Join Our Team
Runa is on a mission to unlock digital value for everyone.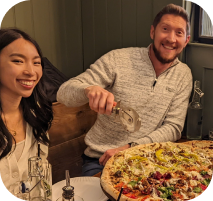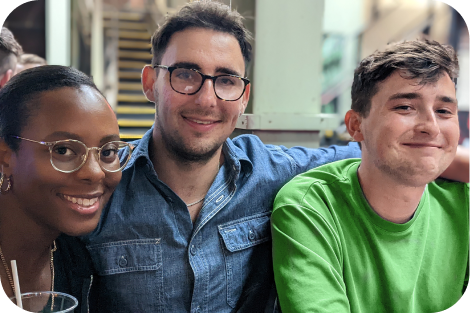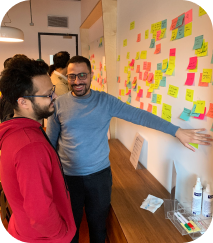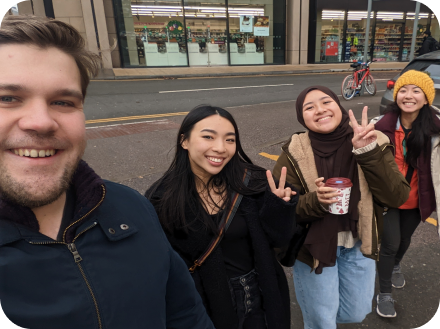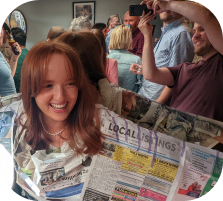 2500+ Payout Types
Runa provides direct access to an industry-leading network of merchant partners and payout types.
Growing Rapidly
We've evolved a lot since we started. Our team, customer base and revenue are continuing to grow.
Powering Innovation
We work with leading organizations including Sodexo, Vodafone, Wonde, Mint Mobile and many more.
Backed By The Best
Runa is backed by Element Ventures, AlbionVC, SAP, CommerzVentures, and Clocktower Ventures.
"

Since joining in 2019, it's been an incredible experience to be part of the company's trajectory. From 10 to 120 in what feels like a flash! Can't wait to see what future here holds."
Philippa
Director of Sales and Business Development
"

I'm extremely proud of the diverse team that we have built from the ground up and I feel lucky to be surrounded by lots of talented minds. What stands out is our open and friendly culture, which enables us to solve challenges in a creative and fast-paced manner."
Govind
Software Engineering Manager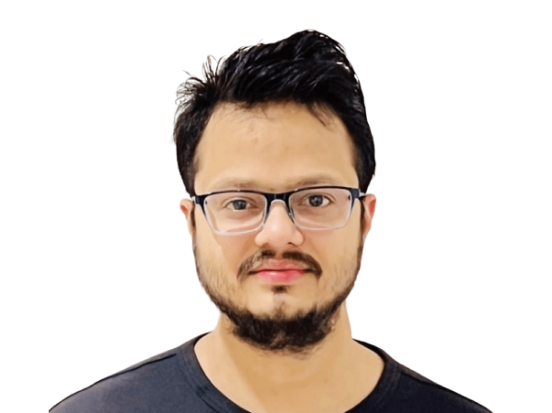 "

Being on the People Team and seeing employees from their application to onboarding and their newbie presentation, it's incredible to see us united under our mission. The culture and how much people genuinely care about each other and success creates an awesome synergy that you need to experience to understand."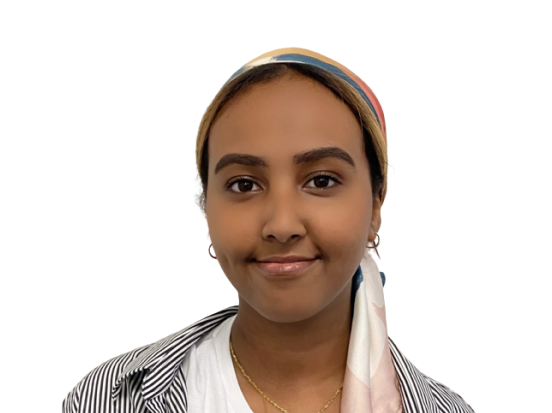 "T

he people really make Runa what it is. The support and encouragement that each team and the wider company show each other is amazing. It's an integral part of our culture here and makes it a great place to be!

"
What's In It For You?
We strive to create an environment where people can not only do great work, but can also enjoy their time, build amazing relationships, and advance their careers. We offer some great benefits too:
25 Days Holiday
Plus bank holidays.
Pension & 401k
With matched contributions.
Health Insurance
Comprehensive cover.
Employee Options
To give you ownership in Runa.
L&D Budget
Annual allowance plus study leave.
Enhanced Parental Leave
Generous & flexible parental leave.
Discounts For Runa Brands
Up to 12% discount.
Wellbeing Days
Extra days off when you need it.
Quarterly Socials
In person and remote socials.
Recognition Awards
We reward exceptional performance.
Cycle Scheme
Save money on buying a bike.
Referral Bonus
Financial rewards for referrals.
Find Your Place In The Team
Our Commitment To Equality And Justice
We strive to create a workplace that reflects the diverse communities around us and where everyone feels seen, heard, valued, and empowered to succeed.
Runa stands against racism, violence, and hate — and for justice and equality. We believe business can be a powerful platform for change and recognize our urgent responsibility to invest time, funding, and resources in our communities and in our workplaces.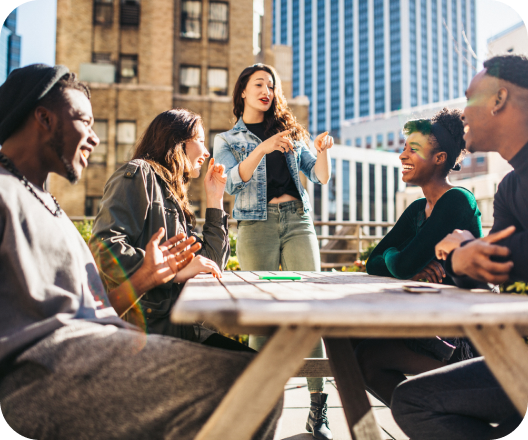 Notably, Runa is a Tech Talent Charter Signatory through which we have access to a whole host of useful resources, virtual events, hackathons, diversity in tech data, and open forums with other signatories on how they continue to foster inclusivity and diversity. More details

here.