CHARITABLE DONATIONS
Payouts That Pay Back
Enable recipients to easily and automatically donate to a charity of their choice.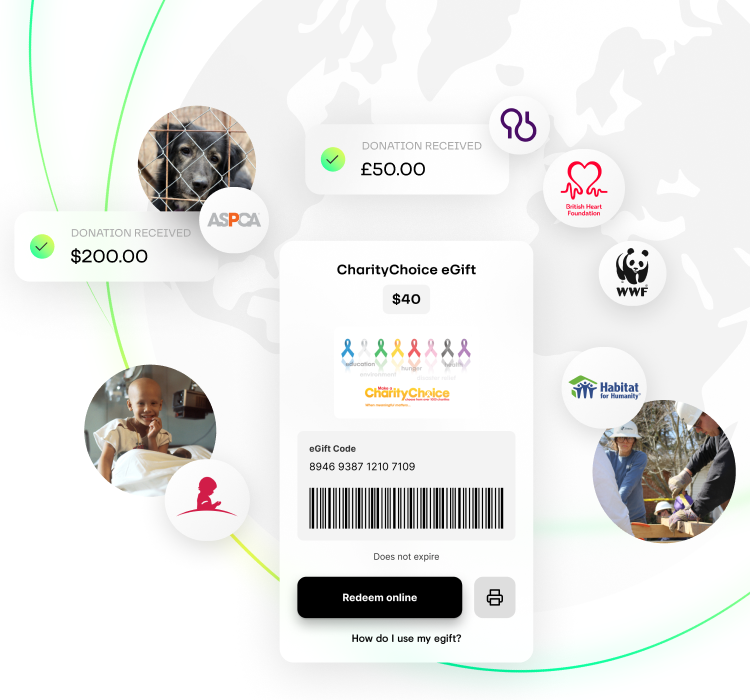 Join The World's Leading Businesses Using Runa's API To Power Charitable Donations:
Program Cashout
Make cashout easy and reliable, and offer the best possible user experience with impactful and flexible rewards.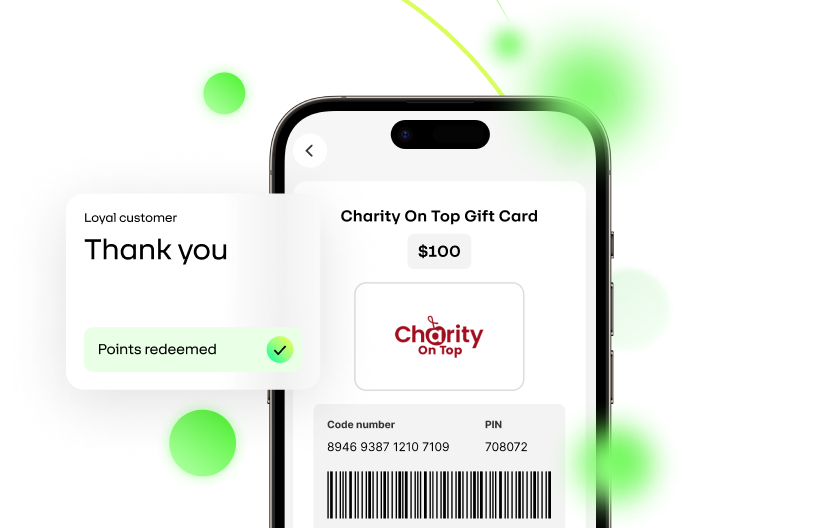 Marketing Incentives
Keep your brand top of mind with a repeating gift. Choose from the best products at the best prices and ensure drive ROI.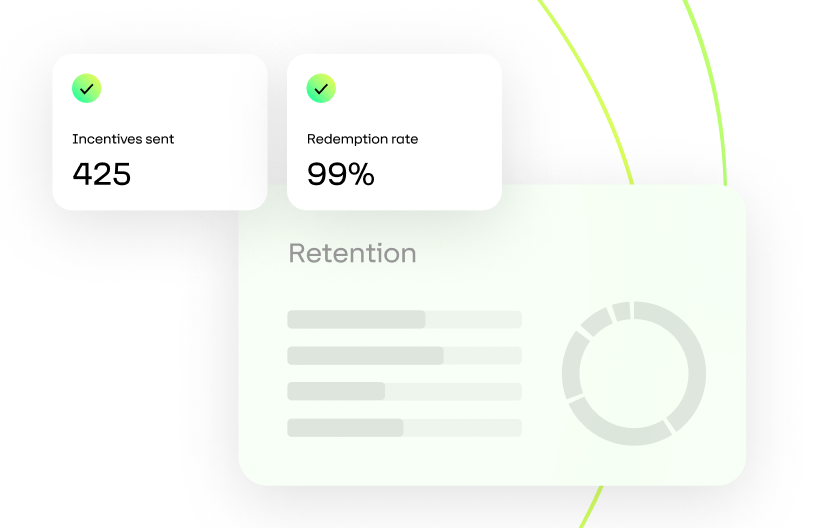 Rewards & Recognition
Offer more meaningful rewards & recognition gifts with a subscription that recipients can use for something they love.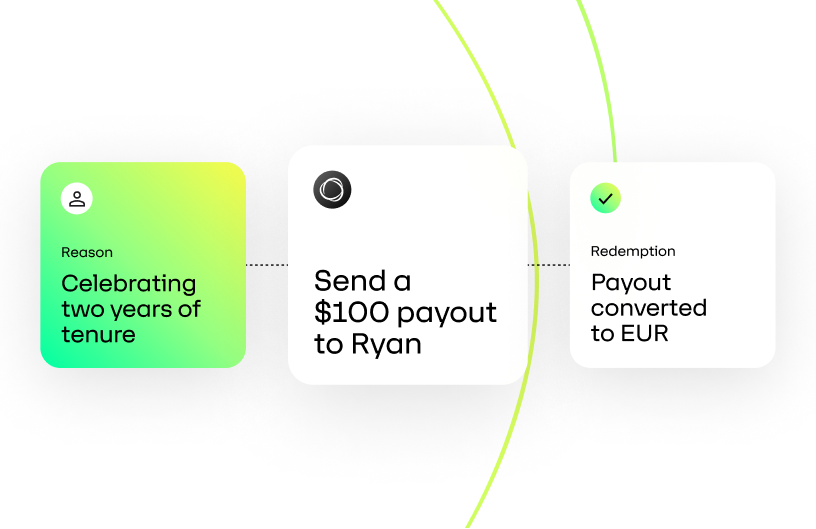 Gifting
Offer gifts that feel good. Impress recipients with a gift that is more meaningful than money and let them donate to the charity of their choice.