Sustainable payouts
Payouts With A Positive Impact
Send eco-rewards, incentives and payouts for causes your users care about.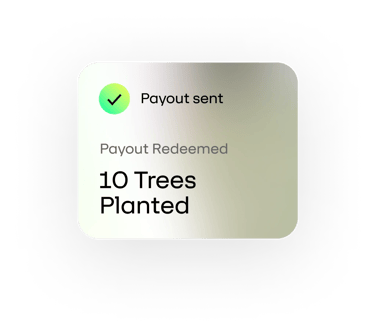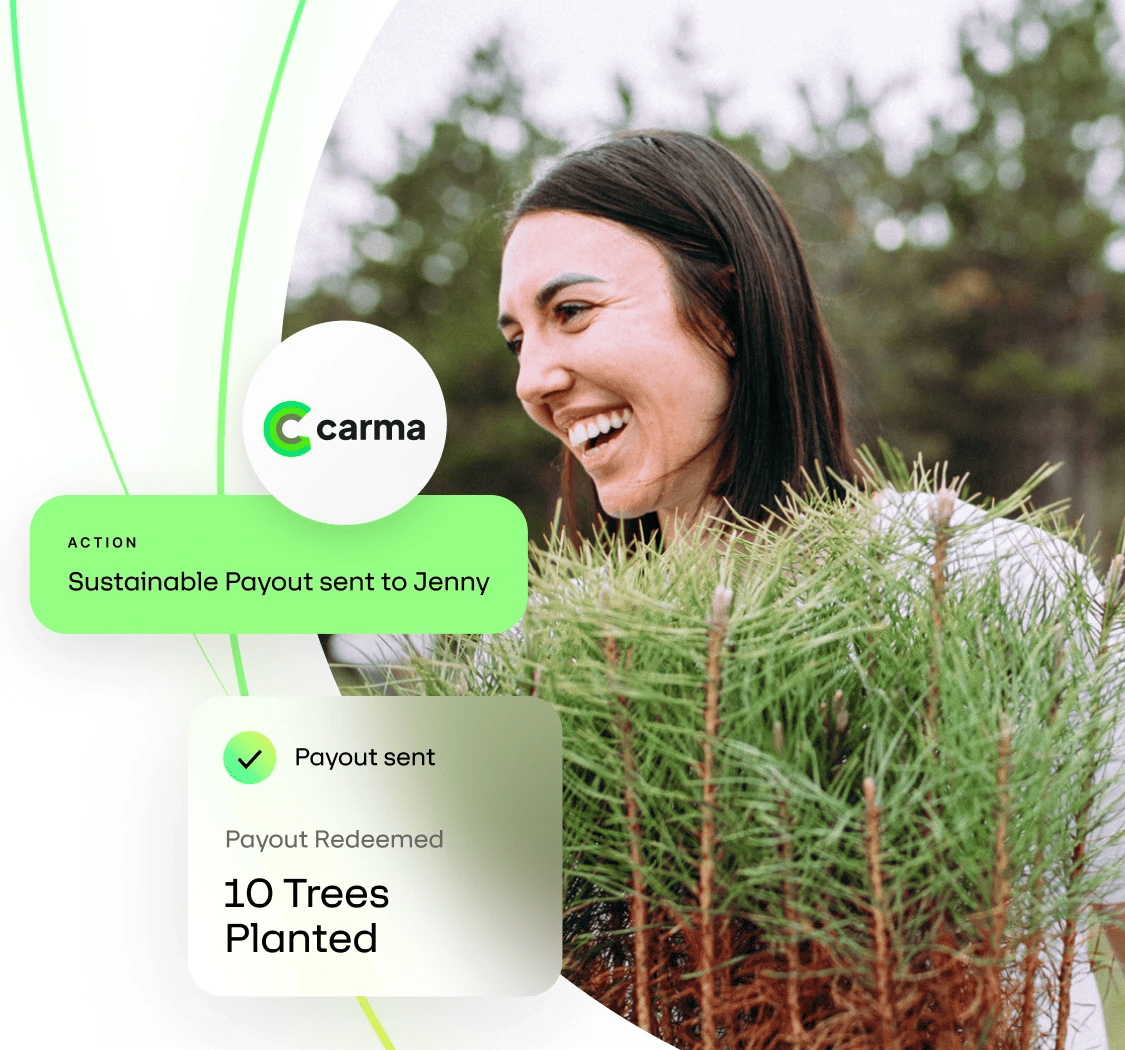 Eco-friendly Options For
A Positive Environmental Impact
Join Leading Global Businesses Using Runa To Offer Eco-Friendly Payouts
Loyalty Cashout
88% would be more loyal to a company who gives back. Empower your audiences to redeem earned points for causes they care about.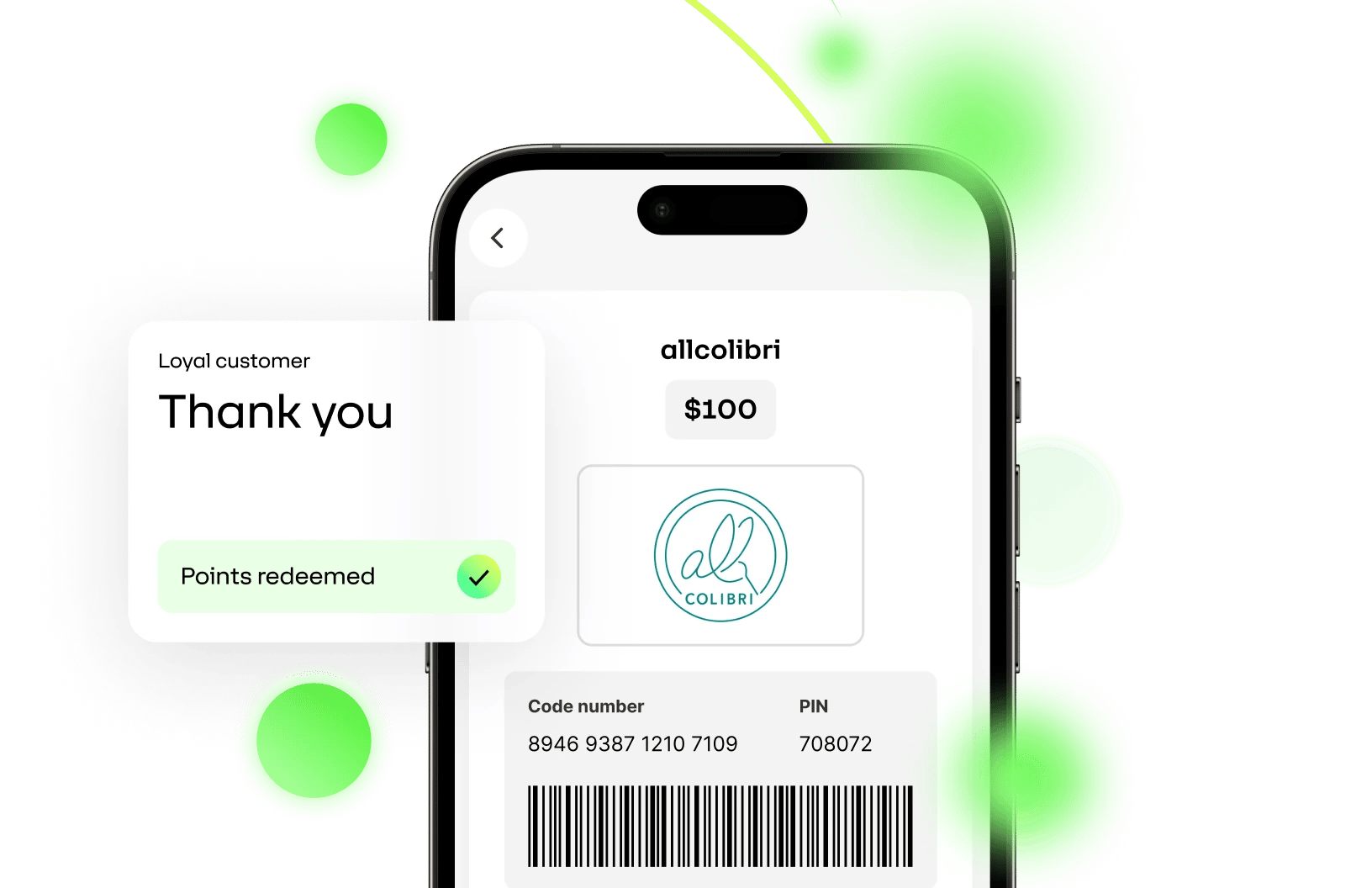 Rewards & Recognition
Drive sustainability in the workplace. Offer rewards and recognition that deliver a positive impact for people and the planet.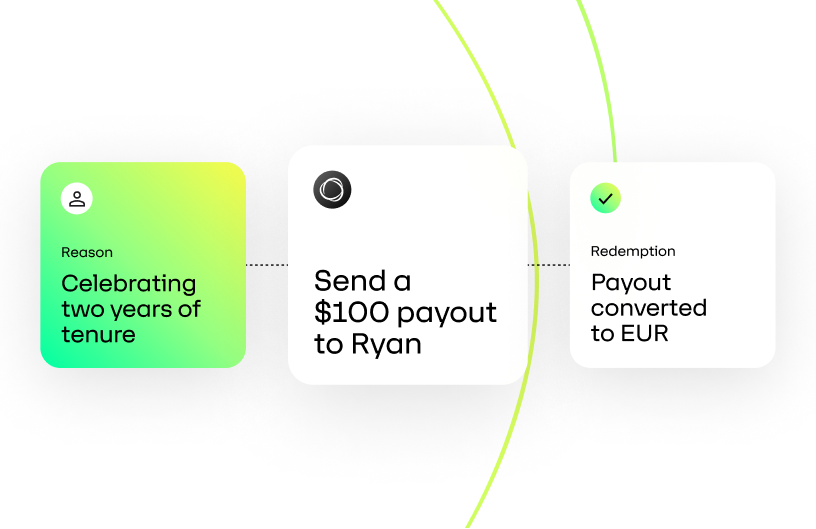 Corporate Gifting
Offer feel-good gifts. Impress recipients with a gift that is more meaningful money and empower them to deliver a positive impact.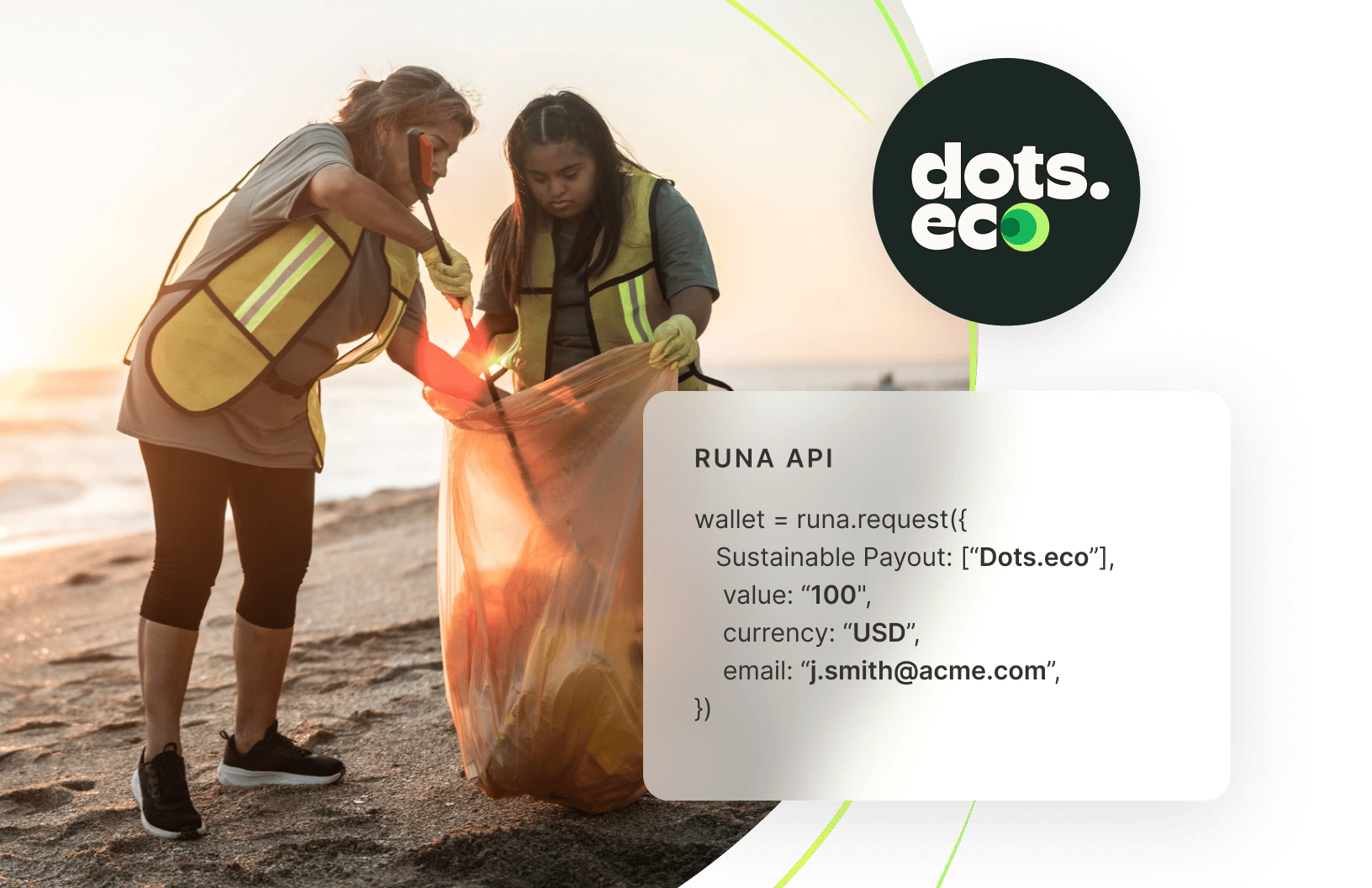 Incentives & Rebates
89% would rather buy from a company supporting causes they care about. Cater to your conscious customers with eco-friendly rewards.