Customer Experience (CX) is pretty timeless, we all know it's important. So what's changed?
The Tech — it has driven businesses towards highly effective, digital-first strategies. Customer expectations have gone up, and so have the stakes.
To put its importance into context, here are some punchy stats:
76% of customers expect companies to understand their needs.

$1.6 trillion is lost each year due to poor customer experience.

Customers will spend 17% more for a good experience.
Looking to improve CX ? Find out how Runa can help.
Digital Rewards have been a popular tool to boost revenue and improve CX. Here are four companies that are doing it right:
Moneybox
Moneybox makes investing easy for the average person. It's a simple app you download on your phone and it rounds up your purchases and invests the rest for you.
Traditional investment platforms look scary, complex and the benefits of investing just seem like abstract figures. It's one of the reasons why 62% of individuals in the UK have never made an investment in the stock market
To make investing relevant to their target audience, Moneybox incorporated rewards from retailers that people know and love.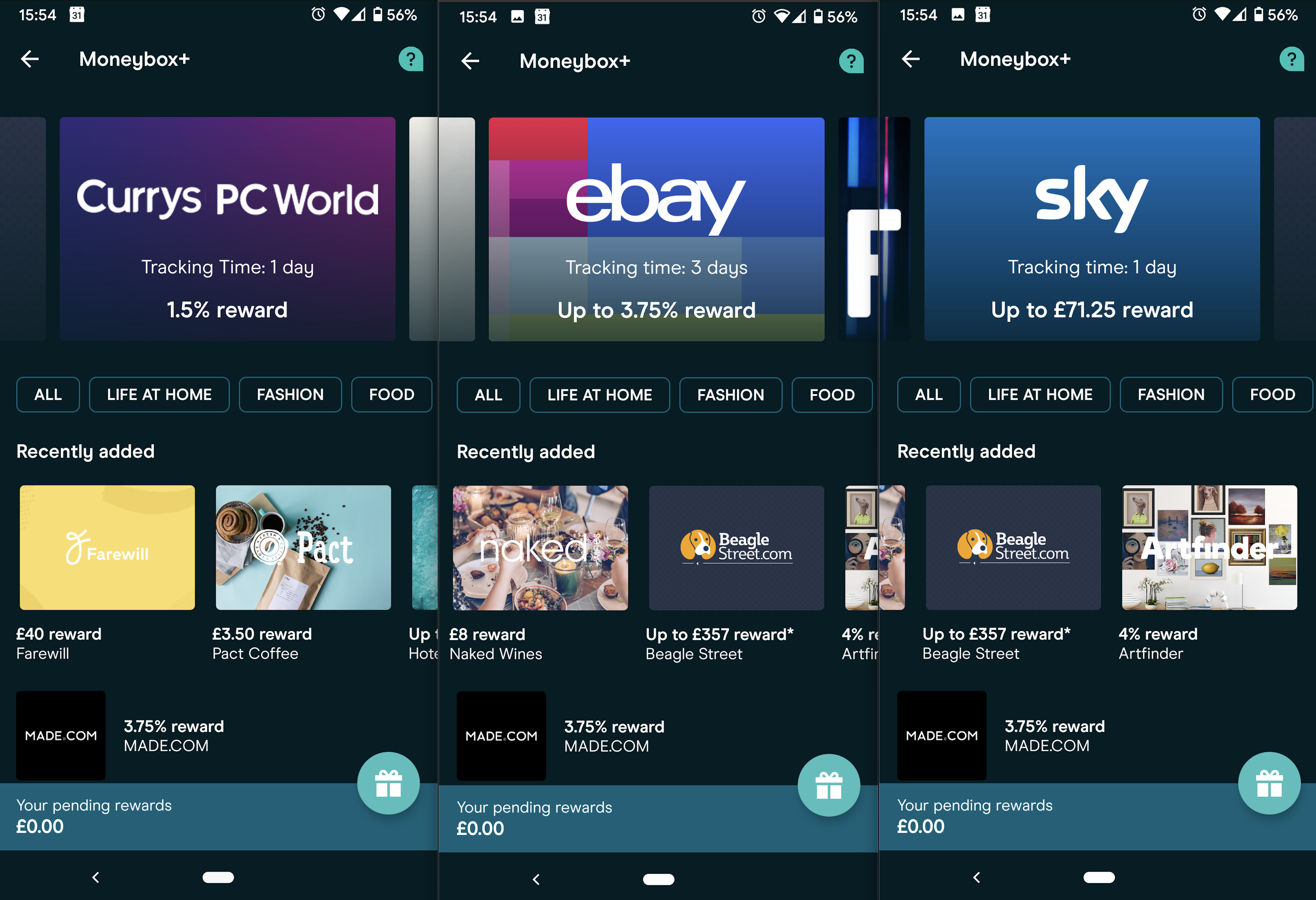 Inside the app, users can access a host of rewards, from tech and fashion to TV and art. Users are delighted as they were not expecting this added benefit from their investment platform.
Moneybox has nailed digital rewards — they differentiate their offering exclusive offers attracting new users and increasing the LTV of each customer.
Many other fintech platforms use digital rewards to drive up sign ups such as Ally Invest, JP Morgan You invest, giving a cash bonus for creating an account. Moneybox took it one step further and incorporated them into the product in the form of branded rewards.
Starbucks
With a simple app, Starbucks has gamified their rewards program in a way that gets customers excited.
After all, who doesn't want a present on their birthday?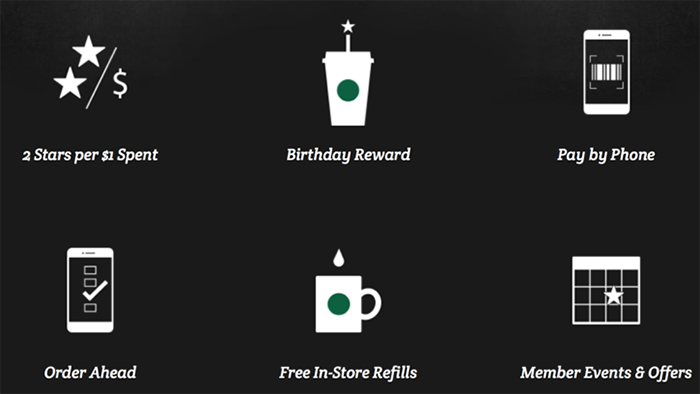 It's simple, but hugely effective. Going digital means that they are able to delight their customers with push notifications creating memorable events wherever their customers are.
Starbucks has reported an increased revenue of $2.65 billion, attributing their rewards program for most of the increase.
Starbucks also reward people who aren't definite repeat customers. They are drawing people into their programme and building brand equity right from the start.
Lloyds Bank
Ever since the 7-day current account switch guarantee (BACS) regulation came into place, UK banks have increased their use of rewards to entice customers to switch their bank.
Over 5.9 million switches executed since the launch of the switch service. Q2 of 2019 saw twice as many switches compared to the same period in 2018.
Lloyds, recognised that they need to give customers a reason to stay. The solution — digital rewards .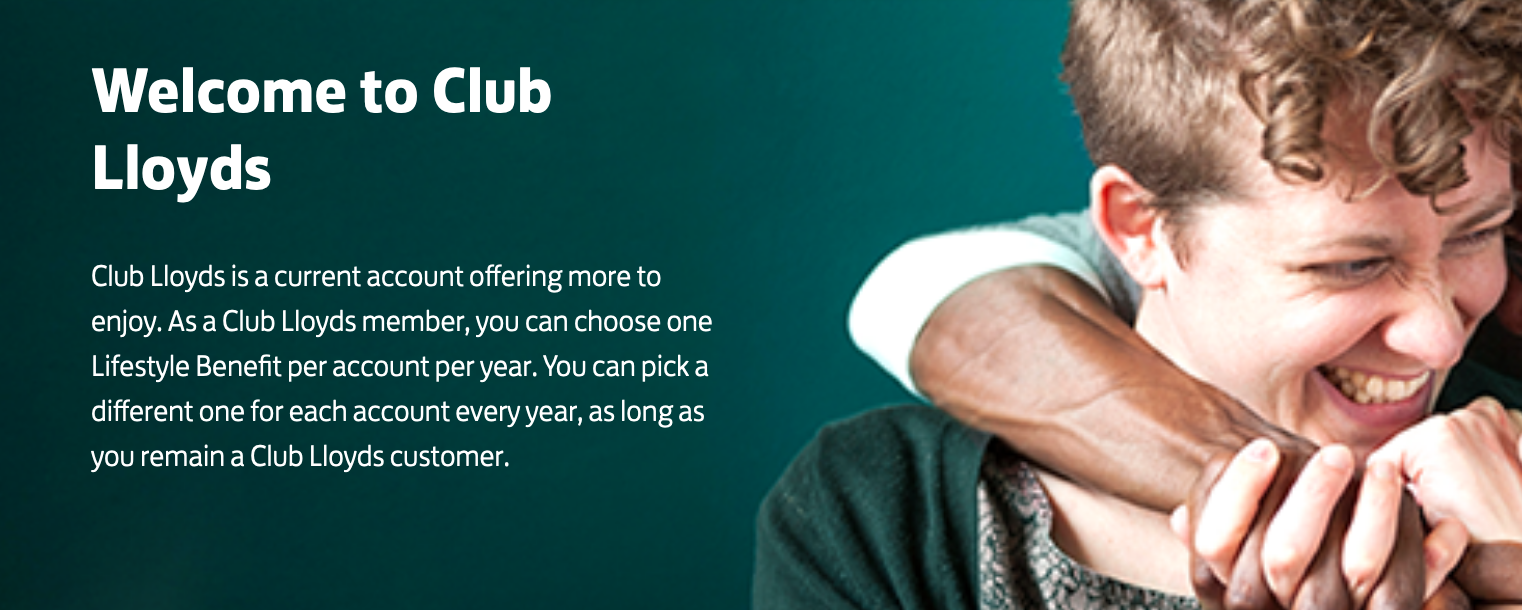 Customers can choose from a variety of rewards, included with the account.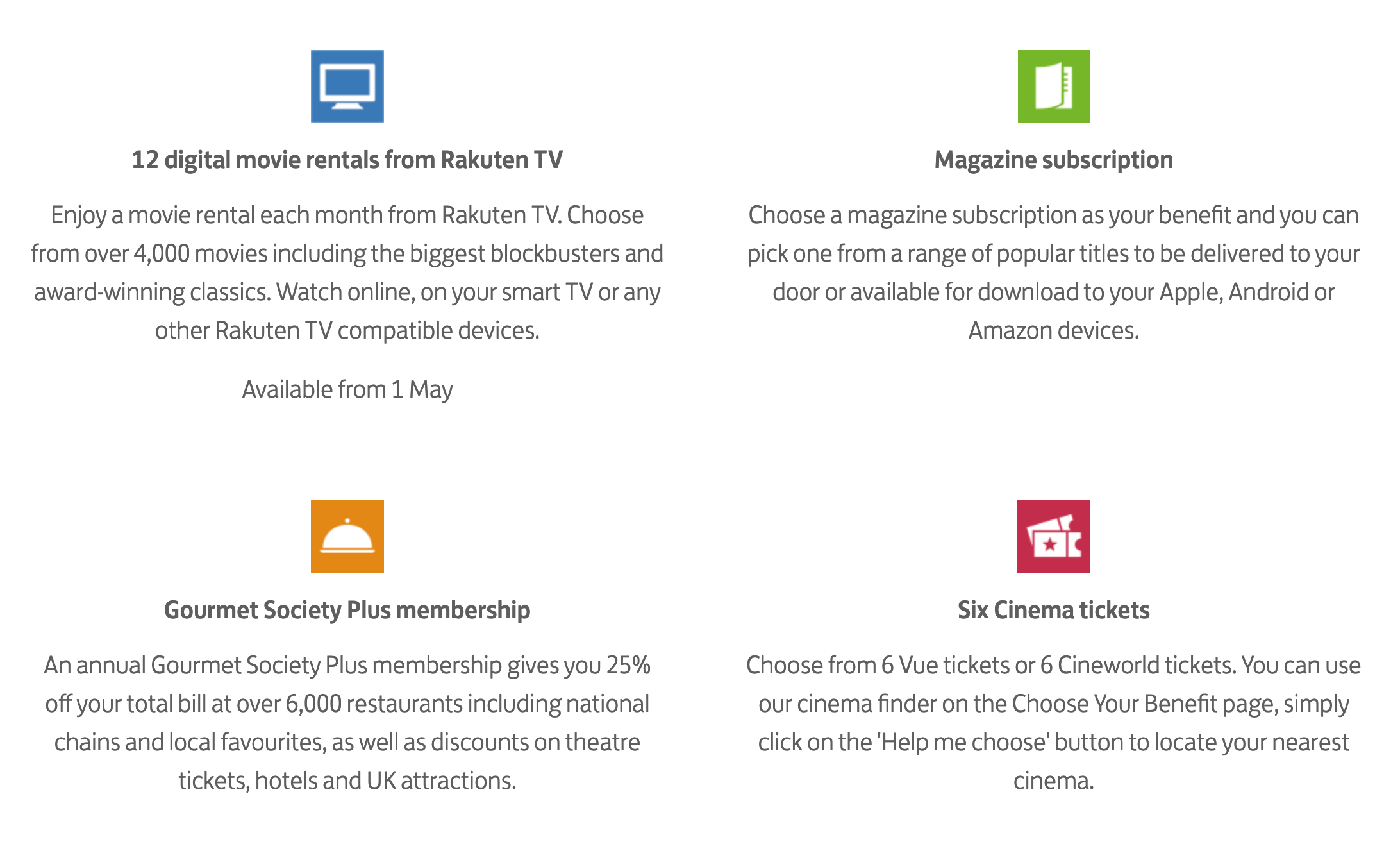 The cinema tickets, magazine subscriptions and movie rentals can be redeemed digitally (they have also kept the physical delivery option).
Despite being a legacy high-street retail bank, Lloyds embraced digital rewards and recognised the impact they can have on customer retention.
Habito
Habito is the UK's first online mortgage broker and lender. Since their inception in 2014, they have serviced over 350,000 customers facilitating over £3 billion in mortgages.
Getting a mortgage is one of the most stressful experiences for house-buyers. Habito recognized this and looked to digital rewards to give a superior customer experience compared to their competitors.
They started small and gave their customers a doughnut and cup of coffee gift reward via live chat — their primary mode of communication with their customers. The results were extraordinary, they saw a huge rise in positive Trustpilot reviews, and referrals went up too. Little gifts for people in the process made a big difference.
As this was their first foray into digital rewards, they didn't know which rewards their customers would respond to. Runa's simple digital platform gave them access to 650+ branded rewards to test from. This empowered them to make data-driven decisions.
Digital rewards for your business— plug and play
The barriers to using digital rewards have disappeared. Digital rewards rolled out strategically at a very low cost. You don't have to go and partner up with each retail provider to be able to use digital rewards.
Our platform lets you access the world's largest global catalog of digital rewards and plug them anywhere in your customer lifecycle with a simple and fast API.

---
Learn how you can join companies like Vodafone, Sodexo, Perkbox and drive revenue with Runa's digital rewards platform.
---