Building The Future of Fintech in Sofia
Runa is on a mission to unlock digital value for everyone.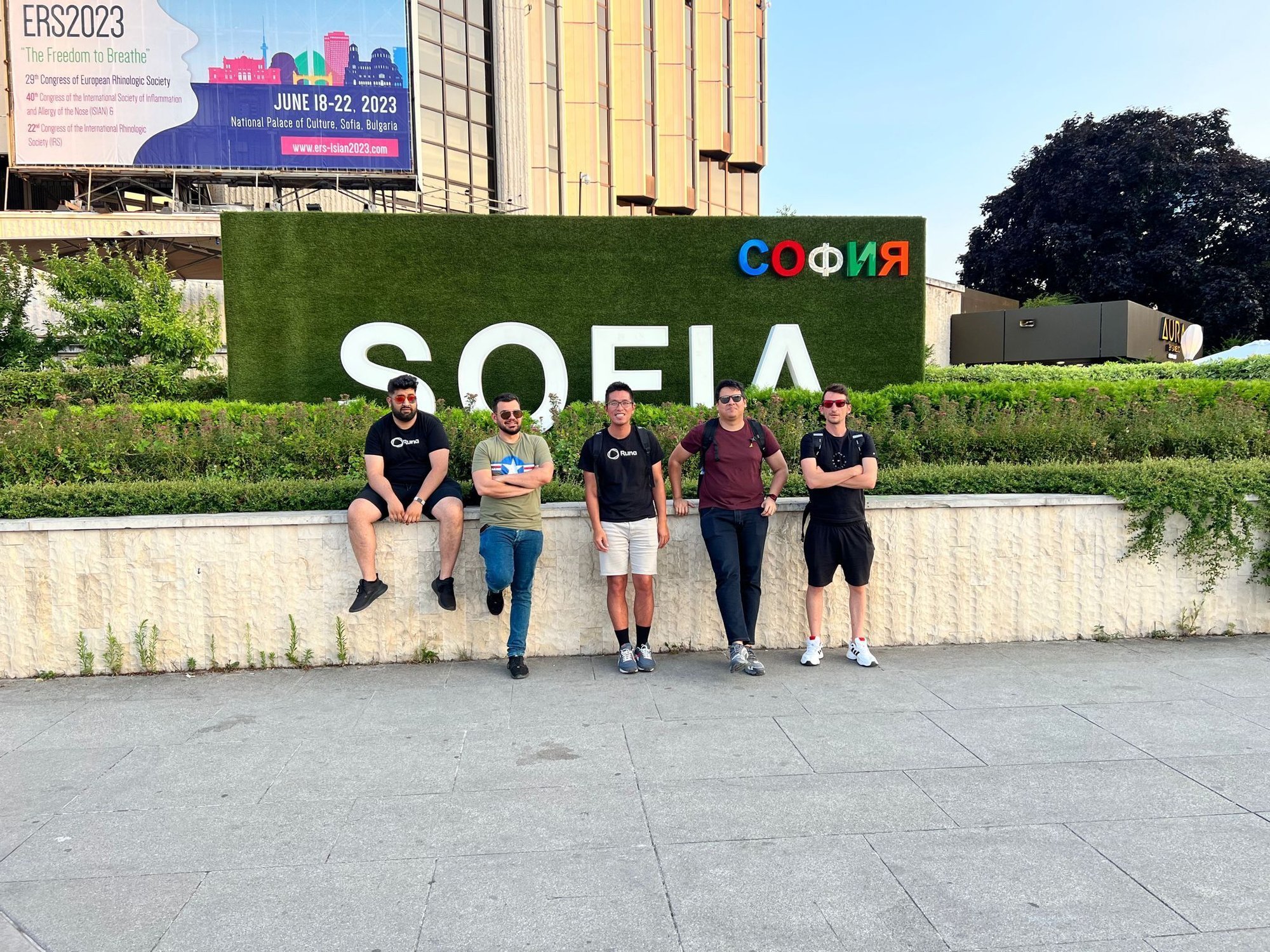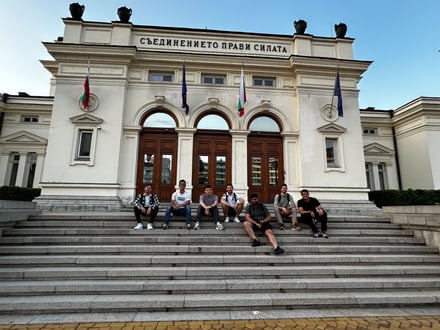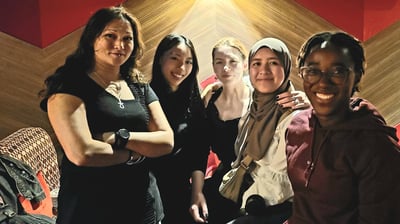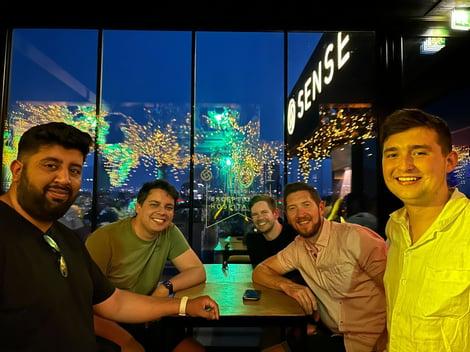 Help Create a Leading Global
Financial Infrastructure
Who We Are
Our purpose-built network reaches more than 1 billion people, unlocking the ability for businesses to issue, send, and accept digital value, enabling digital economies to thrive.
Who We're Looking For
Dreamers. Doers. Masters of Code. We're in search of the extraordinary, those who can dive deep, conquer adversity with unwavering resolve, and elevate their craft to unparalleled heights.
What's In It For You?
We strive to create an environment where people can not only do great work, but can also enjoy their time, build amazing relationships, and advance their careers. We offer some great benefits too:
25 Days Holiday
Plus national holidays.
Private Health Insurance
Comprehensive coverage.
Employee Options
To give you ownership in Runa.
L&D Budget
Annual allowance plus study leave.
Enhanced Parental Leave
Generous & flexible parental leave.
Wellbeing Days
Extra days off when you need it.
Monthly Socials
In-person socials.
Recognition Awards
We reward exceptional performance.
Referral Bonus
Financial rewards for referrals.
"The collective knowledge and mentorship I've received is unparalleled, making each day at Runa an opportunity for growth. I feel fortunate to be part of such a dynamic and supportive team."
Georgi Dimitrov
Frontend Engineer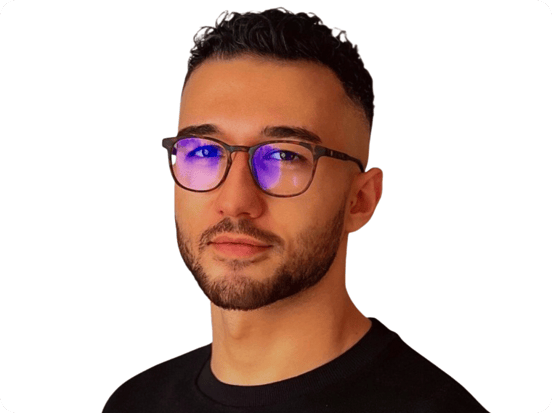 "Working at Runa is a rollercoaster, a fun one, where I find myself constantly learning something new, making friendships and solving exciting challenges. For me, Runa is a place where people come to grow."
Aleksandar Peychev
Senior Software Engineer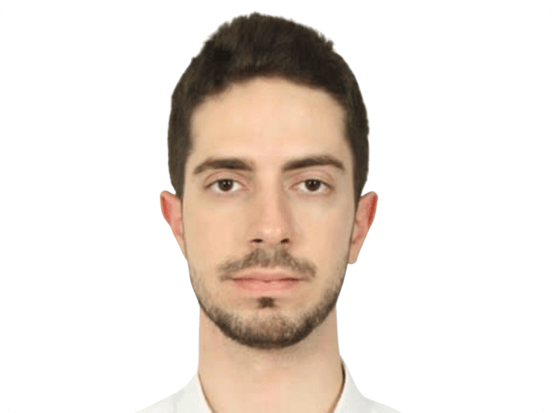 "What stands out is the open-minded and autonomous culture that empowers everyone to make a meaningful impact. It's exciting to be part of Runa as we're building a product that is used by millions of people around the world."
Nikolay Angelov
Head of Engineering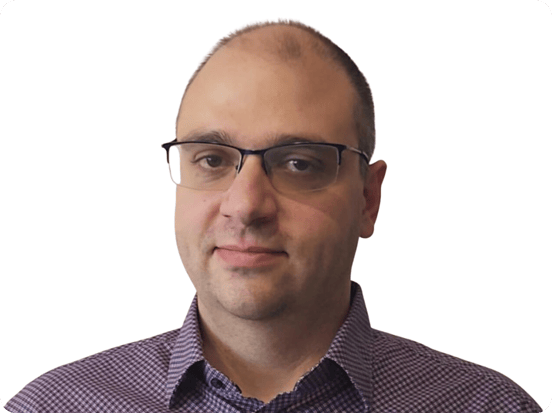 "My journey at Runa has been incredible so far! What I love the most about Runa is its people - they're smart, supportive, and always looking to learn. There's a real excitement for the product we're building and a commitment to the company goals. It's really motivating to be part of such an ambitious and dedicated team."
Svetoslava Georgieva
Senior Talent Partner - Engineering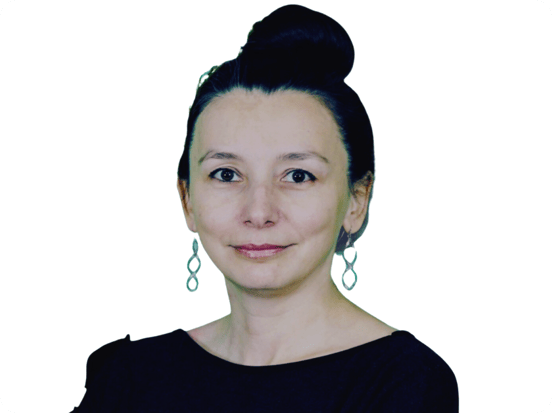 Find Your Place In The Team