Shares
Embed Shares. Build Equity
Send recipients fractional shares from leading international companies.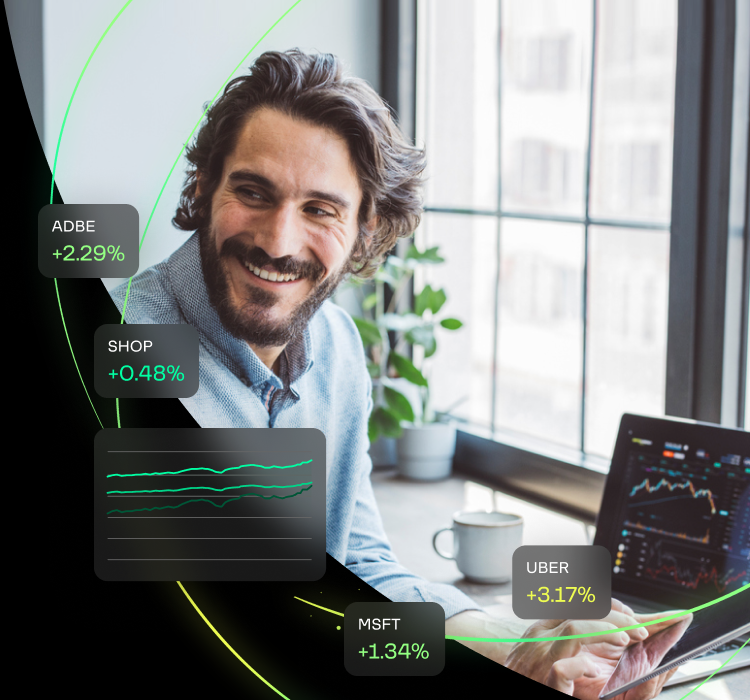 The Runa Platform Offers A More Diverse Range Of Payout Options
Gifting
Give recipients a more impressive financial gift that can grow in value. Simply and securely send shares to people across the globe.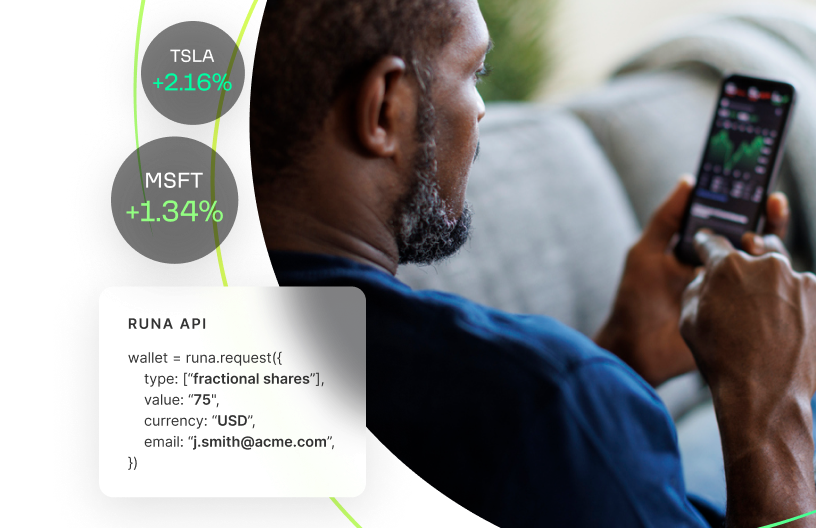 Loyalty Cashout
Delight users with varied cashout options including shares. Give them another reason to keep coming back.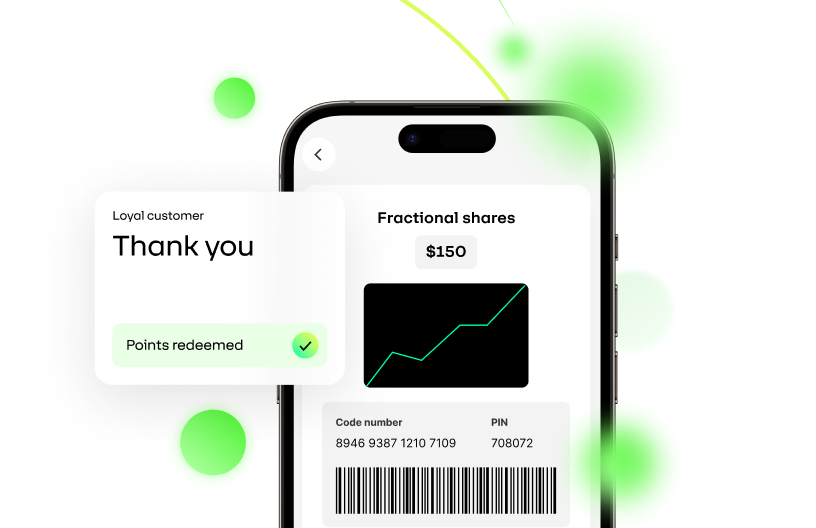 Incentives & Rebates
Optimize user experience, offering impactful incentives and rebates to give them another reason to choose your business.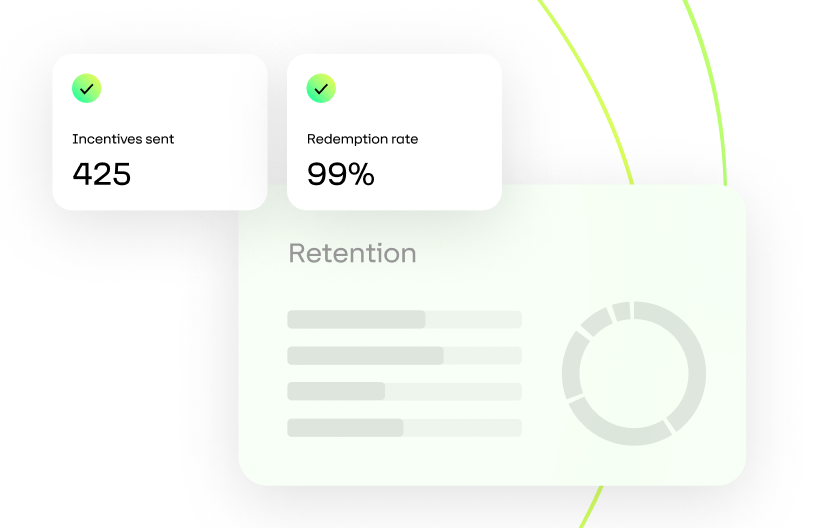 Rewards & Recognition
Make the most of one integration for an industry-leading range of reward options including fractional shares.