Discounts
Discounts For Your Members
Access competitive retail discounts and the largest range of options.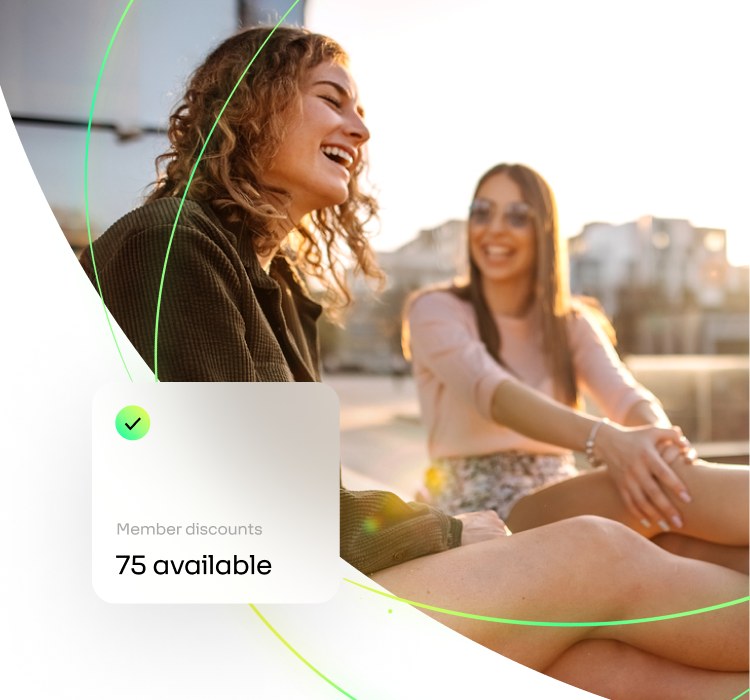 Why Runa?
Unmatched Network
Direct connectivity to thousands of global merchants.
Global Reach
30+ countries, 20 currencies, and 16 languages.
Recipient Choice
Let use choose their preferred products and brands.
Fee-Free
No set-up costs. Only pay for what you use.
Advanced Security
Bank-level security, fraud protection, and regulatory compliance.
Forex
Fund in one currency, disburse in another.
Mass Send
Send gift cards in bulk to multiple recipients instantly.
Reporting
Real-time, data-rich reporting so you can optimize programs.
TopCashback increased gift card sales by 300% within the first three months after integrating with Runa
Reach New Audiences And Drive More Revenue With Runa
Leading companies leverage Runa to power discounts for their business:
Member Discounts
Discount Mall
Customer Incentives
Gifting
Employee Benefits